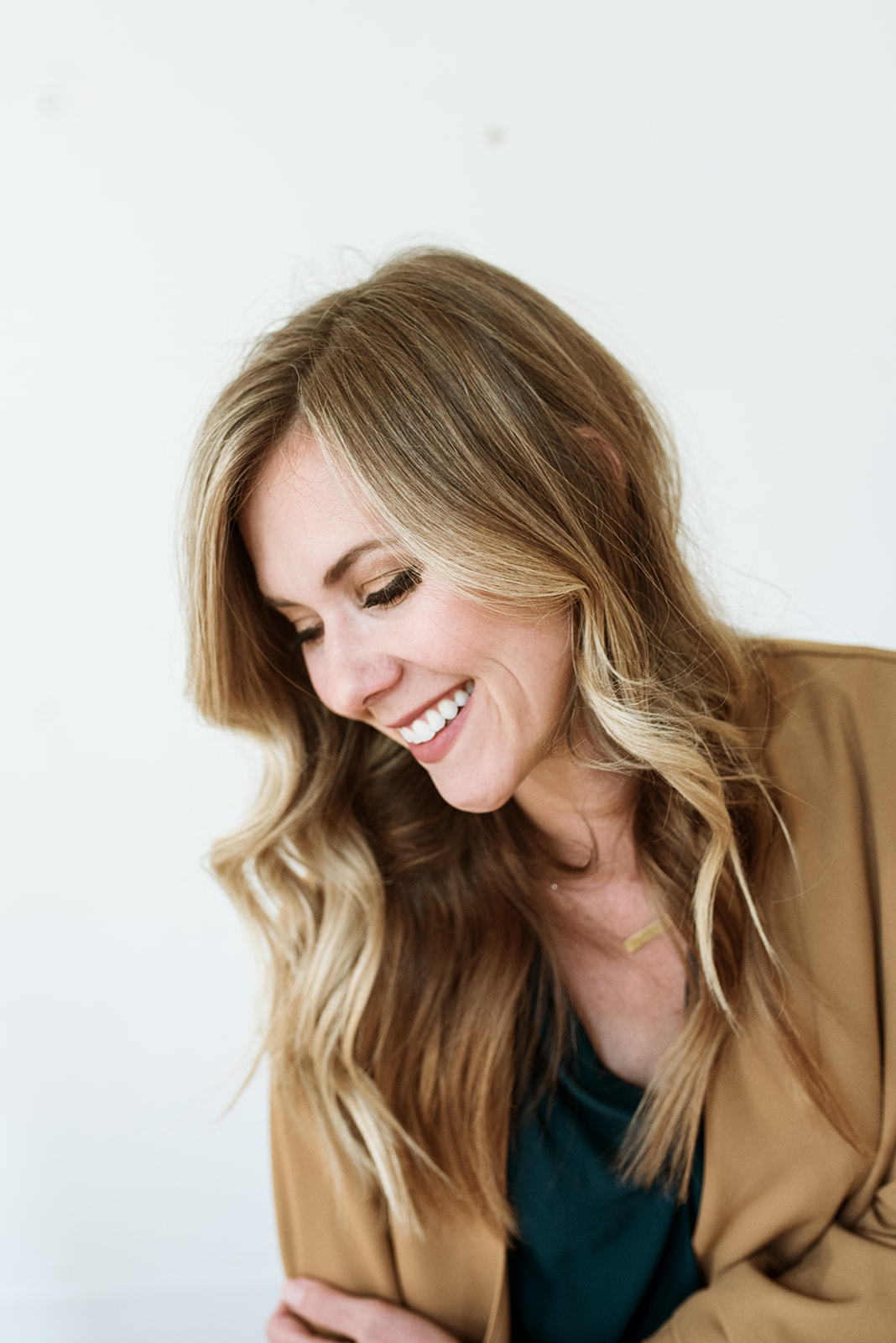 Jessica Lowe
Jessica Lowe started her career as a Deaf and Hard of Hearing Teacher. She transitioned into Pharmaceutical Sales where her views on conventional medicine, combined with her intuition, began to shift.
Jess is a wife, a mom, a health advocated and a devoted Christ-follower. She has learned through her own journey and research that our bodies are designed to heal.
In The Healing Reset, she explores HOPE for people suffering with severe chronic conditions. Through an integrative approach, the podcast will take you on a deep dive on what it means to get to the root cause and treat your body's system, not just the individual symptoms. Come on the journey with us to better health!